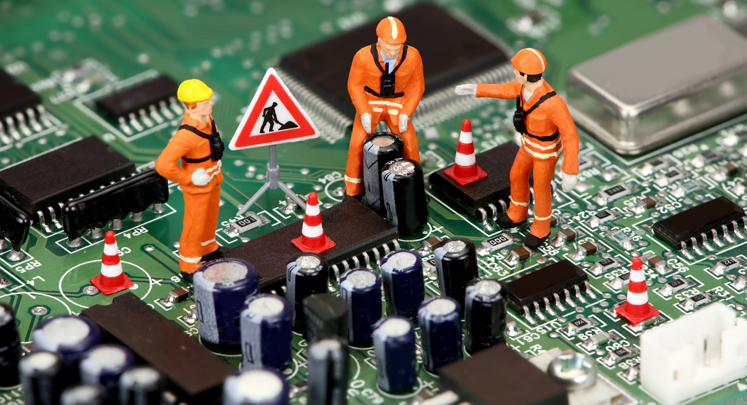 Apple iPhone Screen Repair & Replacement Services Auckland
Replacing iPhone screens is one of the most commonly used repair services we offer at White Swan Mobile Phone. We have screens in stock for all models of iPhone in our Auckland store, and our technicians are highly experienced. This means you'll get a high-quality repair and you'll get your phone back as quickly as possible.
Your iPhone is a powerful piece of tech, so stop trying to use it with a broken screen. After all, screen repairs are cheaper than you think. Book an iPhone screen repair now.
We specialise in iPhone 6 screen replacement across NZ, as well as replacing screens on all other models of iPhone.
To find out more, please contact us today.
iPhone screen repair
most 1 hour fix
| | |
| --- | --- |
| Service | Price |
| iphone 13 | From $200 |
| iphone 12/12Pro/12Pro Max | From $150 |
| iphone 11/11Pro/11Pro Max | From $120 |
| iphone X/XS/XR/Max | From $110 |
| iPhone 8 | $80 |
| iPhone 8 plus | $90 |
| iPhone 7 | $70 |
| iPhone 7 plus | $80 |
| iPhone 6s plus | $90 |
| iPhone 6s | $60 |
| iPhone 6 | $60 |
| iPhone 6 plus | $70 |
Get Repair
iPad front glass / digitizer repairs
most 2 hour fix
| | |
| --- | --- |
| Service | Price |
| iPad Pro | Requirement |
| iPad Air 2 | $180 |
| iPad Air | $100 |
| iPad Mini 4 | $150 |
| iPad Mini 3 | $100 |
| iPad Mini 2 | $80 |
| iPad Mini | $80 |
| iPad 2 | $80 |
| iPad 3 | $80 |
| iPad 4 | $80 |
Get Repair
iPhone / iPad repairs
combo fix for more discount
| | |
| --- | --- |
| Service | Price |
| hardware issue | about $150 |
| logic board/mother board issue | From $60 |
| iPhone8/8+/X back glass | $100 |
| Lock/Power button | from $40 |
| Home button | from $40 |
| Battery replacement | from $40 |
| Charging port | from $40 |
| Back housing | from $20 |
| Rear / Front camera | from $40 |
| WiFi antenna | from $40 |
Get Repair