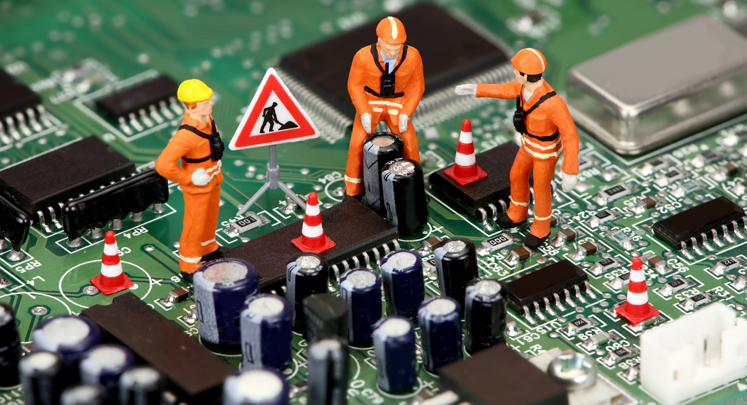 Comprehensive Range of Phone Repair Services
Battery and screen replacements are just two of our mobile phone repair services. In fact, we offer a full range of repair services. This includes repairing both hardware and software issues, especially for oppo phone repair, often while you wait. Get in touch today to find out more and to get a quote for repairing your phone.
To find out more, please contact us today.
Other Brand
overnight service
| | |
| --- | --- |
| Other Brand | Screen |
| Meizu M3 Note/M5/M6 | $100/$100/$100 |
| Vodafone Ultra Smart 6/7 | $100 |
| Motorola | Requirement |
| Sony Xperia Z Series | $120 |
| Huawei P8/P8 Lite | $80 |
| Huawei P9/P9 Lite/P9Plus | $90/$90/$150 |
| Huawei P10/P10 Lite/P10Plus | $130/$100/$180 |
| Huawei P20 | Available |
| Huawei P20Pro | Available |
| Mate8/9/10/20/20Pro | Available |
| Huawei Nova2i/2lite | Available |
| Huawei Nova3/3E/3i/3lite | Available |
| One plus Series | $190 |
| Xiaomi Series | Available |
| Google Nexus 5/6 | Requirement |
| Oppo – All range models | Requirement |
Get Repair