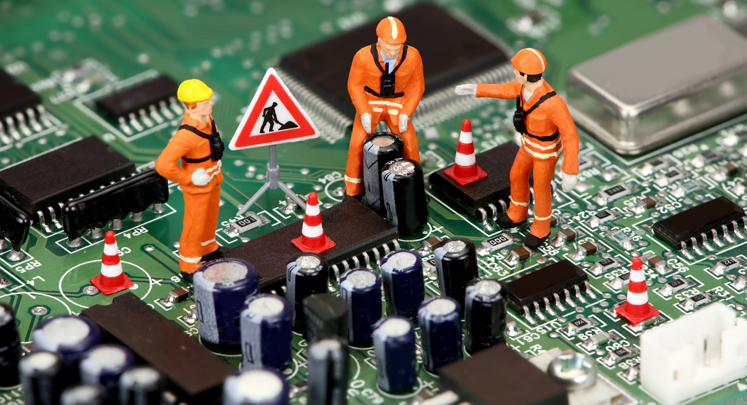 Samsung S7, S8, S9 & S10 Screen Replacement in NZ
If you have a Samsung with a broken screen, you should bring it to us at White Swan Mobile Phone. We have Samsung phone screens in stock and our technicians are skilled at repairing s22 Ultra Screen & other Samsung phones repair in Auckland.
This means you can start using your Samsung properly again, without working around a damaged screen. Book in your Samsung now, contact us.
Samsung screen repair from
1-2 hours service
| | | |
| --- | --- | --- |
| Service | Price | Grade |
| Samsung S22/S22+/S22U | Enquire | Original |
| Samsung S21/21+/S21U | Enquire | Original |
| Samsung S20/20+/S20U | Enquire | Original |
| Samsung S10/S10Plus | $240 | Original |
| Samsung S9/S9Plus | $160 | Original |
| Samsung S8/S8 Plus | $180 | Original |
| Samsung Note20/Note20U | Enquire | Original |
| Samsung Note 10/10Plus | $380 | Original |
| Samsung Note 9 | $280 | Original |
| Samsung Note 8 | $260 | Original |
| J7/J7Prime/J7Pro | From$85 | Original |
| A500/A530 | From$100 | Original |
| Samsung A10 | $90 | |
| A12/13/14/23/32/52/53/72/73 | Requirement | |
| Other models | Requirement | |
Get Repair